Last Week We Brought You Cheap Eats From TripAdvisor. This Week For The Gourmand in You…
Only the Best Food Choices are good enough…..
We looked at the Forbes Travel Guide to the Florida Keys to set us on our path to the best "food" choices in the Keys…
What are the best Florida Keys food experiences?
Answers from Our Experts (1)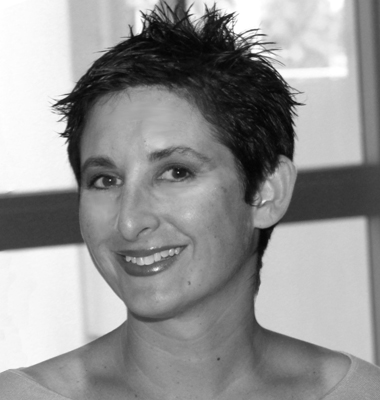 Correspondent Florida Keys, Florida
Loads of fresh seafood and key lime pie — prepare to eat some good grub in the Florida Keys. Here's a list of the area's quintessential food experiences:
1. Key Lime Pie. Every restaurant claims to have the best key lime pie. The only way to really find out is to taste them all yourself. Go on a key lime crawl to find your personal favorite.
2. Lobster Reuben. Keys Fisheries in Marathon is famous for their lobster Reuben. They even run a contest to guess how many they have sold. Guess high – they are busier than they seem.
3. Hogfish. You must try hogfish while you are in the Keys. It is a delicate, local fish with a lot of flavor. One of the best places to have it in a sandwich is at Hogfish Bar and Grill (6810 Front Street, Stock Island) just north of Key West.
4. Smoked fish dip. Eaton Street Seafood Market in Key West has the best – not too creamy and loaded with fresh fish.
5. Stone crab. The season runs from October 15 through May 15, so if someone is trying to sell you these delicacies during the summer, don't bite. Stone crab claws are harvested from the live crab; once removed the crab is returned to the water (where the claws grow back). Claws are usually served with a mustard dipping sauce.
 Look on the site for related food questions….
Visit KeysCaribbean Luxury Resort Villas & Marinas  

your home away from home…
KEYS CARIBBEAN LUXURY RESORT VILLAS & MARINAS  Whether you contemplate visiting the Keys for vacation or some of the many fishing and cultural activities going on all year around-
Anytime  you are in the Keys: Winter, Spring, Summer or Fall……  STAY WITH KeysCaribbean Luxury Resort Villas & Marinas IN OUR AMAZING PROPERTIES THROUGHOUT THE KEYS-
You will be glad you did…

In The Upper Keys: In Key Largo and Islamorada, where KeysCaribbean Luxury Resort Villas and Marinas has the exclusive location –Mariners Resort Villas & Marinas
In The Middle Keys: In the Middle Keys, KeysCaribbean Luxury Resort Villas and Marinas has the Village at Hawks Cay Villas on Duck Key, Indigo Reef Resort Villas & Marina and the Coral Lagoon Resort Villas & Marina vacation rentals in Marathon

In The Lower Keys: In the Lower Keys, KeysCaribbean Luxury Resort Villas and Marinas has the Coral Hammock Resort Villas and Kings Point Marina & Condominiums vacation rentals